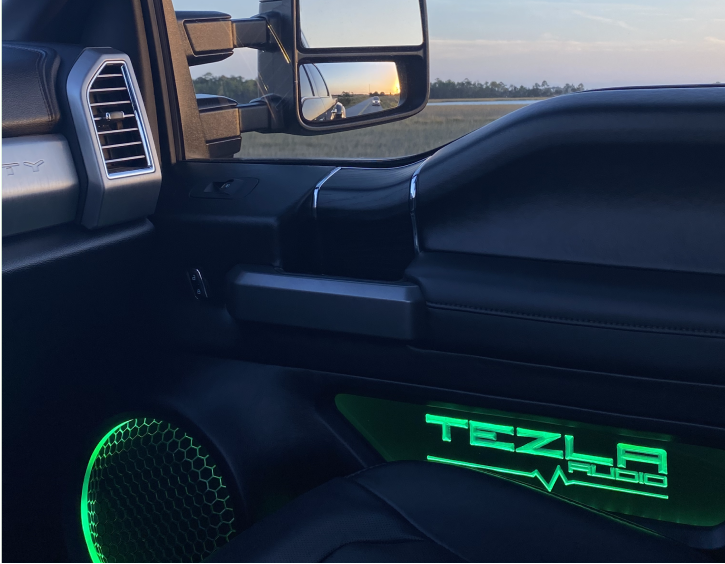 Welcome to our family owned car audio company! We are dedicated to consistently enhancing your music experience with quality products built with purpose.

Our passion for car audio runs deep. We have over 20 years of experience in the industry and have a true love for all things audio.
Our mission is simple: to provide our customers with the best possible music experience in their vehicle. We believe that music has the power to bring people together and create memories, and we strive to bring that joy to our customers through our products.

We are constantly researching and testing the latest technologies in order to offer the best possible products on the market. Our team of experts is dedicated to finding the perfect solutions for each and every customer, whether it's a simple upgrade or a full audio overhaul.
Thank you for choosing us as your go-to source for car audio. We can't wait to help you enhance your music experience and create unforgettable moments on the road.
"From concept to completion, Tezla Audio goes all the way."  
I've been a fan of Tezla Audio for a while now and their products never disappoint. Their subwoofers and amplifiers are truly one of a kind, delivering consistent and powerful sound every time. I can't imagine listening to music without them!"
"I recently added Tezla Audio's Mini Amp to my motorcycle audio system and I'm blown away by the results. The sound quality is so clear and powerful, it's hard to believe that it's coming from such a small device. The installation was a breeze, and the Mini Amp is built to last, even in the rugged motorcycle environment. I can't recommend Tezla Audio enough for anyone looking to upgrade their motorcycle audio experience!"
"As a car audio dealer, I've had the pleasure of working with Tezla Audio and selling their amazing products to my customers. Their subwoofers, amplifiers, and accessories are truly top-notch and built to last. My customers always leave my shop satisfied with the quality and performance of Tezla's products. The team at Tezla is also great to work with - they are knowledgeable, helpful, and dedicated to providing the best audio solutions to their customers. I highly recommend Tezla Audio to anyone looking to upgrade their car audio system!"
Jesse @ Sturgess Customs, Columbia SC